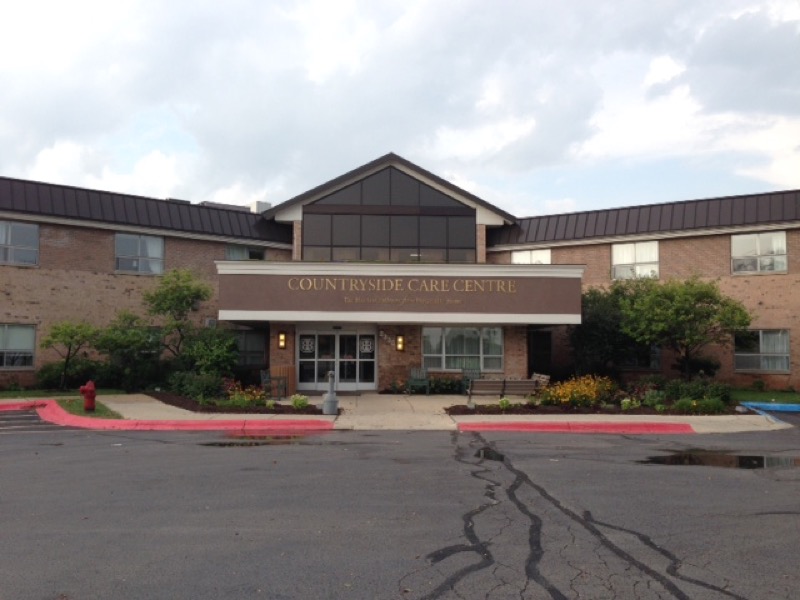 Symphony Orchard Valley, the Aurora Nursing Home, is one the most innovative providers of post acute care in the Fox Valley Area.

Our tranquil environment is designed to provide our guests the ideal atmosphere they need to be able to heal and recover. Our guest are offered a harmonious approach to their care, that takes into account their individual needs and uses a proactive healthcare model to provide them with a personalized rehabilitation program made to yield the best results.
In addition to round-the-clock nursing and personal assistance, Aurora Nursing Home residents can enjoy stimulating social, educational, and recreational activities. When guests enter our serene facility they will feel as if they have entered a 5 star resort. It is our goal to have all guests succeed with their treatment and to return home to an independent and comfortable life.
Contact Aurora Nursing Home by calling (630) 896-4686 today!